World's most extravant meals
Dinner in the sky is an award-winning and globally unique event platform, which gives you and a group of 22 people completely new prospects, feelings and experiences in a breath taking height of 50 metres!  ONLY available in Malaysia, in The Southeast Asian region!

Amazing adventure above the roof tops of Kuala Lumpur
Culinary excellence
Our professional team consisting of a top chef with his service staff will prepare gourmet dishes and serve them to you from the table center in an exclusive ambience.
Incredible view
The incredible feeling of freedom without boundaries and the breath taking view of Kuala Lumpur's matchless sky line are experiences you will never forget in your life!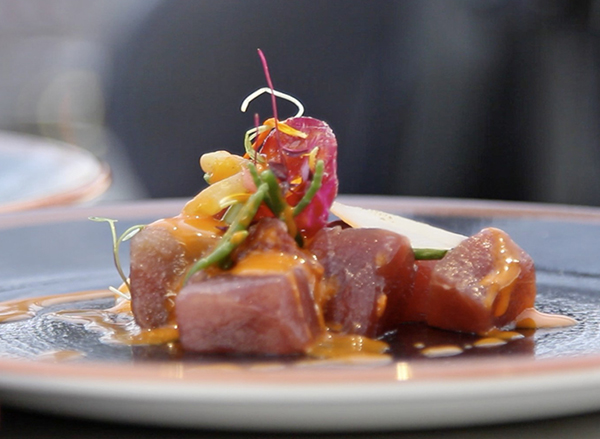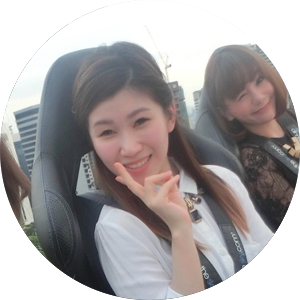 Awesome experience
Awesome view, excellent food and great people, this is a must if you like having a different experience. A totally unique experience with the DITS Malaysia. Me and my wife enjoyed every moment. What more, having a five star hotel meal with a rotating view where twin tower be your picture background. Worth it!